We develop your business through active ownership with a successful process of integration and growth.
Do you have a profitable balcony company or business that can complement Balco's Green Transformation product offering where there are opportunities to grow or are you facing a generational change but want your company to retain its identity?
Thanks to its decentralised business model, Balco Group is an attractive option. The subsidiaries will continue to operate with their current management and under their own brand. Balco Group brings financial stability, resources and tools that make it easier and more efficient to develop your business.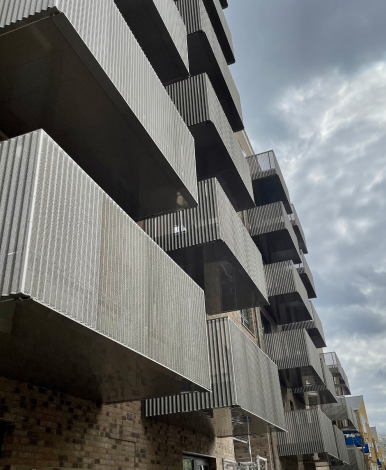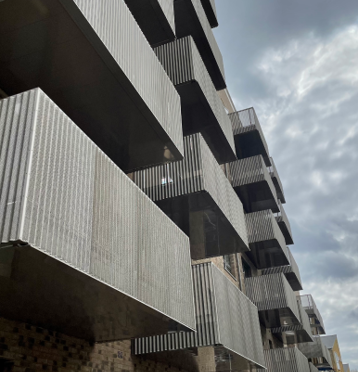 Long experience in acquisitions
Acquisitions are an important part of Balco Group's growth strategy. Our experience from previous acquisitions has given us a clear and structured process for the successful integration and development of the acquired companies.
A successful acquisition can sometimes take several years, which improves the chances of a satisfactory outcome for both parties.
Contact us
Balco Group seeks deals which benefits both parties
What are we looking for?
European balcony companies or companies with activities that can complement Balco's Green Transformation product offering
Strong position in a market niche
Profitable, well-managed companies
Business philosophy and culture in line with Balco Group
Sustainable business model
Continued commitment from management and key employees
What do we offer?
Financial stability
Cooperation and knowledge sharing within the Balco Group
Decentralized business model where the company retains its own brand, identity and culture
Expertise and resources in sustainability, digitalisation and business development