For Balco Group, the employees constitute the most valued asset.
For Balco Group, the employees constitute the most valued asset. Balco is convinced that the combination of an entrepreneurial culture, a high level of innovativeness, a business sense, and a great deal of expertise are the foundations which create value. Balco's success is based on its employees' expertise, commitment, enthusiasm and their willingness to go the extra mile to move the company forward.
Corporate culture and business skills
At Balco, each employee has a strong sense of ownership and responsibility, which we believe helps them grow. Our teams are experts in their fields, and we strive to involve them in the business development. All our employees are offered training in environmental, health, and safety issues, ensuring that they acquire the necessary skills.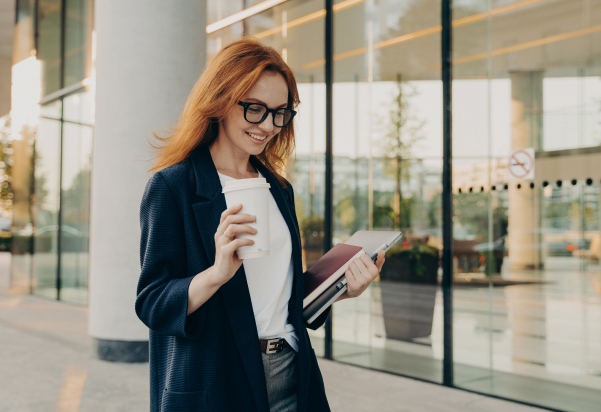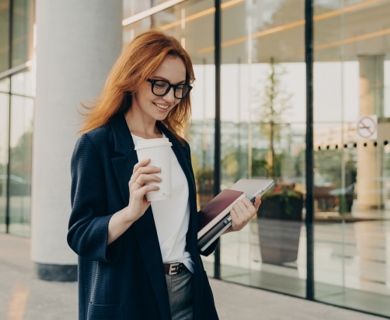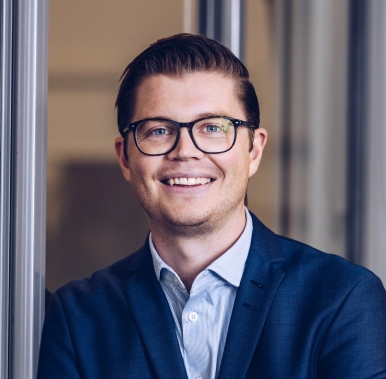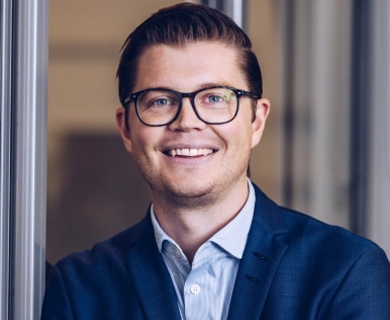 Within Balco Group there are good development opportunities and room for creativity as well as personal responsibility, which we believe creates committed employees. And the company with the most committed employees wins. Always.
Jesper Magnusson, Head of Human Resources
Work with us
Discover our companies and become a team member
Balco Group consists of a growing number of companies across the Nordics. Together, we contribute to a better living. Find out which company best suits you.
Our Companies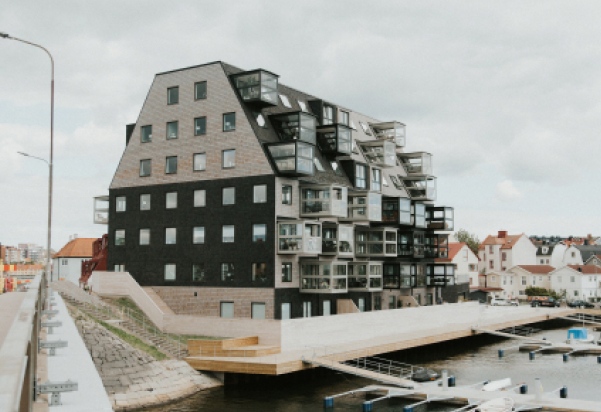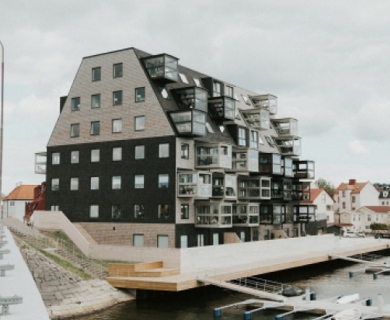 Code of conduct
Balco Group is a responsible company which strives to comply with best practice. The Code of Conduct has been developed with the aim of encouraging fair and secure working conditions and protecting human rights, as well as seeking to uphold a responsible approach to environmental issues and apply high ethical standards within the Balco Group.