For Balco Group, sustainable business is a prerequisite for a business that grows
Sustainability forms an integral part of Balco Group's strategy. We operate based on the principles included in the UN's Global compact and we work towards the Sustainable Development Goals (SDG's) proposed by Agenda 2030. We also conduct our activities in accordance with the OECD's guidelines for multinational companies and have the UN's guiding principles for companies and human rights as a guide.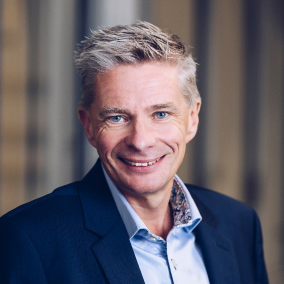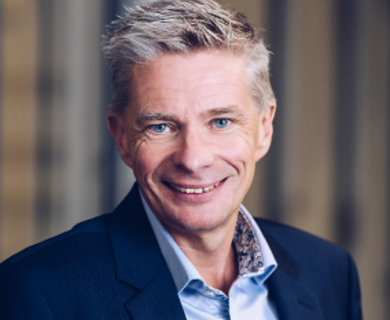 Sustainability helps us develop Balco Group into a company that we know will deliver long-term value.
Michael Grindborn, Sustainability Manager
Memberships and Certifications
UN Global Compact
Balco Group has formed part of the UN Global Compact since 2021. The Group thus states its clear position on issues relating to human rights, social conditions, environmental responsibility and the right to form trade unions. To achieve the Agenda 2030 goals, we believe it is everyone's responsibility to get involved and participate. Through UN Global Compact, we have access to educational material and a large network of players, contributing to the solution of today's challenges.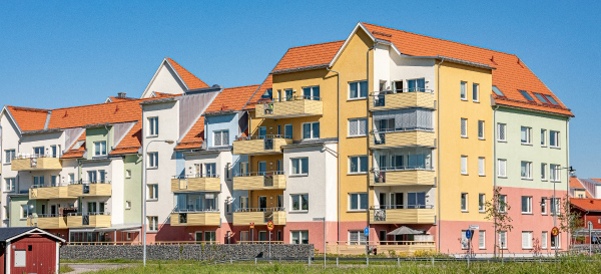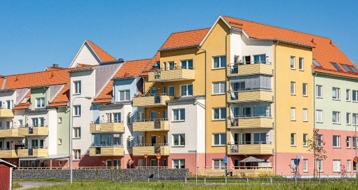 Sweden Green Building Council
Sweden Green Building Council is Sweden's leading member organization for sustainable community-building. As Balco Group is the balcony industry's largest player, we see great value in being able to take part in the organization's expertise and to be involved in and influence matters concerning, what we call, "green buildings". Through certification, education and opinion formation, the Sweden Green Building Council works for a society that benefits both people and the environment. Within SBGC there are experts, companies, and organizations from all over the country who all work towards the same goal.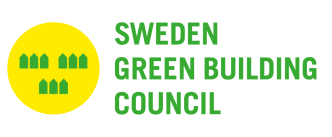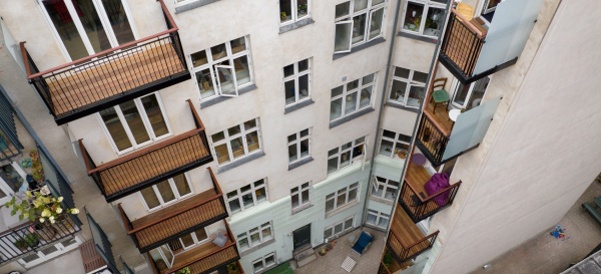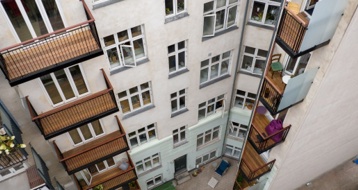 Nasdaq ESG Transparency Partner
Nasdaq ESG Transparency partner is a certificate issued by Nasdaq, which from a societal perspective shows commitment and transparency regarding sustainability issues. We believe that it is important that we, as a public company, make it clear that we are proud of our operations and that we welcome external interest in what we actually do in matters concerning Environment, Social Affairs and Governance of the company.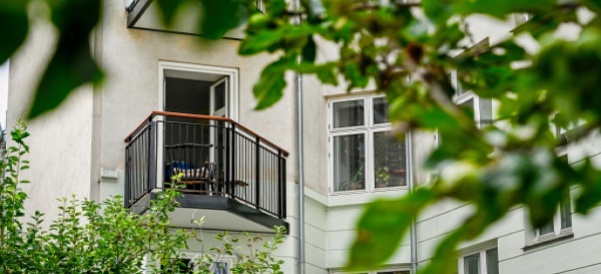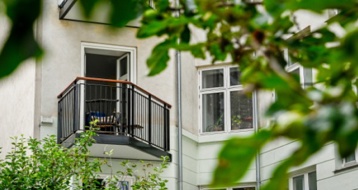 Sponsoring
Balco Group has a long tradition of supporting our community in various ways, and sponsorship collaborations are an important part. Sponsorship shall contribute to creating attractive communities for our current and future employees, as well as for the people in our places of business. Our sponsorship shall create good PR and strengthen our brands, reach broad groups in society with a focus on children and young people, primarily through local youth sports, and other initiatives that benefit children and young people.
Johan Fälth, market director, has overall responsibility for sponsorships within the Group. Below are some of the associations and initiatives that Balco Group supports.